If you are planning to create and design a website for your business, there are certain things you undoubtedly need to consider, before going ahead with it. The site you create has to fit the needs of your business. For example, if you are using a company profile website, you should know that it only applies to companies that have simple features, such as a law practice. For e-commerce businesses, you will need a more complicated website, and this also applies to business-to-business (B2B) companies.
If you do not plan on generating a lot of revenue from your website, you can build a simple one all by yourself. There are website builders that have template web pages that are editable. They allow you to use the drag and drop features on their platform. Most of these website builders are accessible to users at between $10 to $20 per month. These prices include the cost of registering the domain address and the cost for web hosting. You can only use website builders if you just need a simple and attractive website. Most of the editing features are limited, which means you can't change much on these pre-designed websites.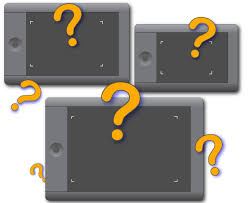 They are usually available for people making personal websites, or not for profit websites. If you need a comprehensive site, that matches the type of business you do, then you should consider a professional website. You should know that websites vary, depending on the type of industry your business is about. It might seem expensive to hire an expert, but it would save you a lot in the long run. The time used, and errors you would get, from trying to design a website by yourself, cannot be discussed at length. However, if you plan on generating over 70% of your revenue from the site, you should get a comprehensive website for your business.